My fellow chubby and cute desis in USA ikkadiki ocheyandi e rant mana kosame. Summer body kosam manam vese plans, pade kashtalu, edurayye addankulu ikkada discuss cheseddam..
Diet Plan:
Aa tagalapettandi sir.. Niranjan garu..
Internet lo kanipinche prathi fad diet follow aipotam. "How to lose 10 kgs in 10 days" ani google chesesi, ey diet mana lifestyle ki remote ga match aithe adi follow aipotham.
Ammo Gym time avthundhi:
Aa next andi…
Cross fit, orange theory, boxing ani evevo kotta kotta fitness classes lo join aipovatam.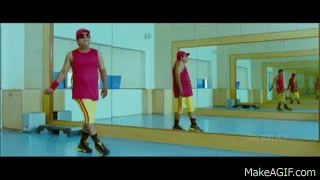 Body Pains:
Don't even get me started.. Aa addamaina exercise lu manchi form lekunda cheytam, stretching edo naam ke vaasthe cheseytam valla next body pains ostayi chudandi! Thaathalu gurtostharu anthe!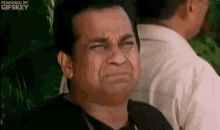 Abba ippudu vanta cheyala?
8 hours office work chesi, 1-2 hours gym ki velli, intikochi baddakam ga oka ganta tv chusi, fresh up ayesariki done day antha ala gadichipothadi.. Inka vanta ki time ekkada naa bondha..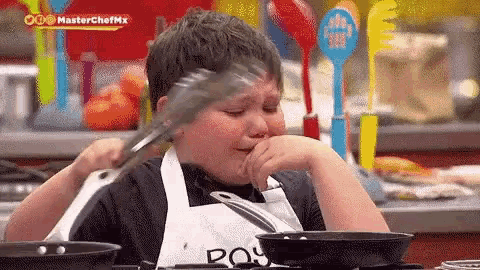 Insta/FB lo show off:
Manam dieting chestunnam ani andariki teliyakapothe does it even count? Mari mana friends andariki teliyali kada manam normal food manesi, jihva chaapalyam champeskuni, chalaaa ibbandi paduthu healthy food tintunnam ani.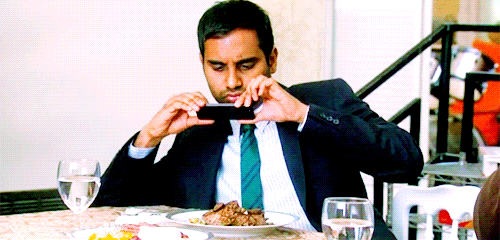 Office lo break-room snacks:
Edo team lo evaro teliyani valla bday jarigindi, cut chesina cake break room lo manalne chustundi, rojantha pachi kooragayalu, pallu tinna noru edo kotta ruchi korukuntundi.. Ee korika ni kadanatam sahasamane cheppali andi.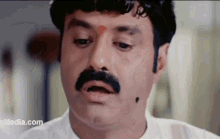 Repatnunchi fresh ga start cheddam:
Ivala elagu aa cake ki tempt aipoyam.. Sarle kaani night elagu friend gaadi intlo party undi tinakapothe over action anukuntaru.. Ivaltaki kaanichesi, repatnunchi fresh ga start cheddam..
Last ki nenu conclude cheyalanukunna point entante, manam indian diet ni minchinantha healthy diet prapancham lo ledandi. Mana healthy idly, dosa vadilesi Kashtapaduthu aa baked potato lu, chappaga unde oats tinatam enduku. Indian cooking lo use chese spices, oils, proportions inflammation ni tagginchi heart disease, diabetes and high blood pressure lanti vaati nunchi dooram ga unchutayi. Mana Indian food and lifestyle lo goppathanam telusukundam, avi follow ayi happy and healthy ga undam.